Choosing the right cooperation model is crucial before signing a contract with an information technology (IT) outsourcing company. Although the types of IT outsourcing can vary based on geographical location, the business model you choose determines the method of collaboration and ultimate goals.
Let's examine the three most common IT outsourcing models, examining their advantages and disadvantages.
Project-Based Model
This model involves hiring a team to execute pre-planned and clearly defined IT development. The project manager from the outsourced team assumes full responsibility for the project's quality and performance. The project-based IT outsourcing model best suits straightforward projects with predictable functionality.
Outstaff Model
In this type of IT outsourcing, you hire individual specialists as needed instead of building a complete in-house development team. Outstaffing is ideal when you need additional professionals for specific project requirements. This model has earned popularity due to the projected growth in global revenue from IT services.
Web development, DevOps, and database software professionals are particularly in high demand for outstaffing. It's especially useful for short-term projects or businesses needing more specific expertise and needing to scale rapidly.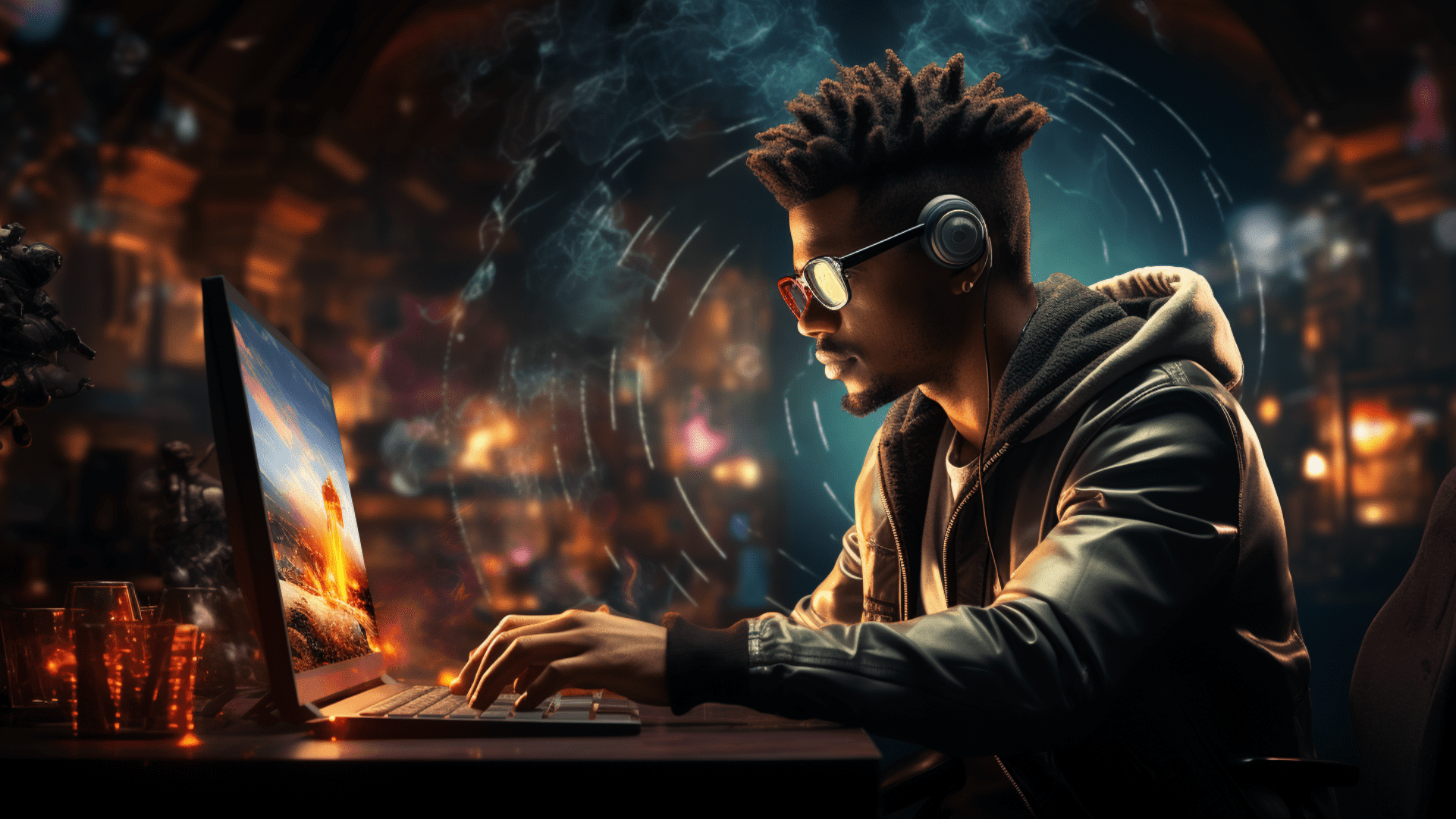 Here are two scenarios where such services can provide maximum benefits:
If you lack in-house resources and need extra help to develop a product, consider IT outstaffing.
If you lack product expertise and need a dedicated R&D team (including product managers, designers, developers, and QAs) to build your product, consider IT outsourcing.
Dedicated Team Model
With this model, you hire a team solely dedicated to your project. Unlike the project-based model, a dedicated IT outsourcing team becomes deeply involved in your project, acting as your technical and product advisor. This team can offer valuable insights and suggest alternative solutions.
The dedicated team model is ideal for early-stage startups with growth potential, complex long-term projects, and projects with evolving requirements. The dedicated team model is your best choice if you aim to validate your idea, find a product-market fit, or build an MVP for market testing.
In conclusion, choosing an IT outsourcing model depends on the nature of your project, its complexity, and your business needs.
The Project-Based Model is ideal for well-defined projects, the Outstaff Model is beneficial for supplementing in-house teams with specific expertise, and the Dedicated Team Model is suited for startups or long-term projects with evolving needs.
Understanding these models can help businesses make a strategic decision toward successful IT outsourcing, ultimately leading to optimal utilization of resources, cost savings, and enhanced business productivity.