The United States has firmly committed to back the ambitious "Digital Uzbekistan – 2030" strategy, marking a significant stride towards an interconnected, digital future for the Central Asian nation.
This initiative aligns with the broader global trend toward digital transformation. It seeks to strengthen digital infrastructure, promote digital literacy, and foster innovation in Uzbekistan, promising a surge in economic growth and improved public services.
Project Features
In September 2020, Uzbek President Shavkat Mirziyoyev approved the "Digital Uzbekistan – 2030" strategy through a decree. This comprehensive document provides a roadmap for the rapid digitalization of the country but also includes specific programs for the digital transformation of various regions and industries.
Uzbekistan's Ministry of Digital Technologies and the United States Agency for International Cooperation (USAID) recently forged a significant partnership by signing a memorandum supporting the Digital Uzbekistan – 2030 strategy in Washington, DC.
The ceremony occurred on August 15, where Uzbek Minister of Digital Development Sherzod Shermatov and USAID Deputy Administrator Isabel Coleman affixed their signatures to the document.
According to the memorandum, USAID will extend its support to implementing the Digital Uzbekistan – 2030 strategy, as outlined by the report. This support encompasses various areas, including the development of information technology and communications sectors in the country.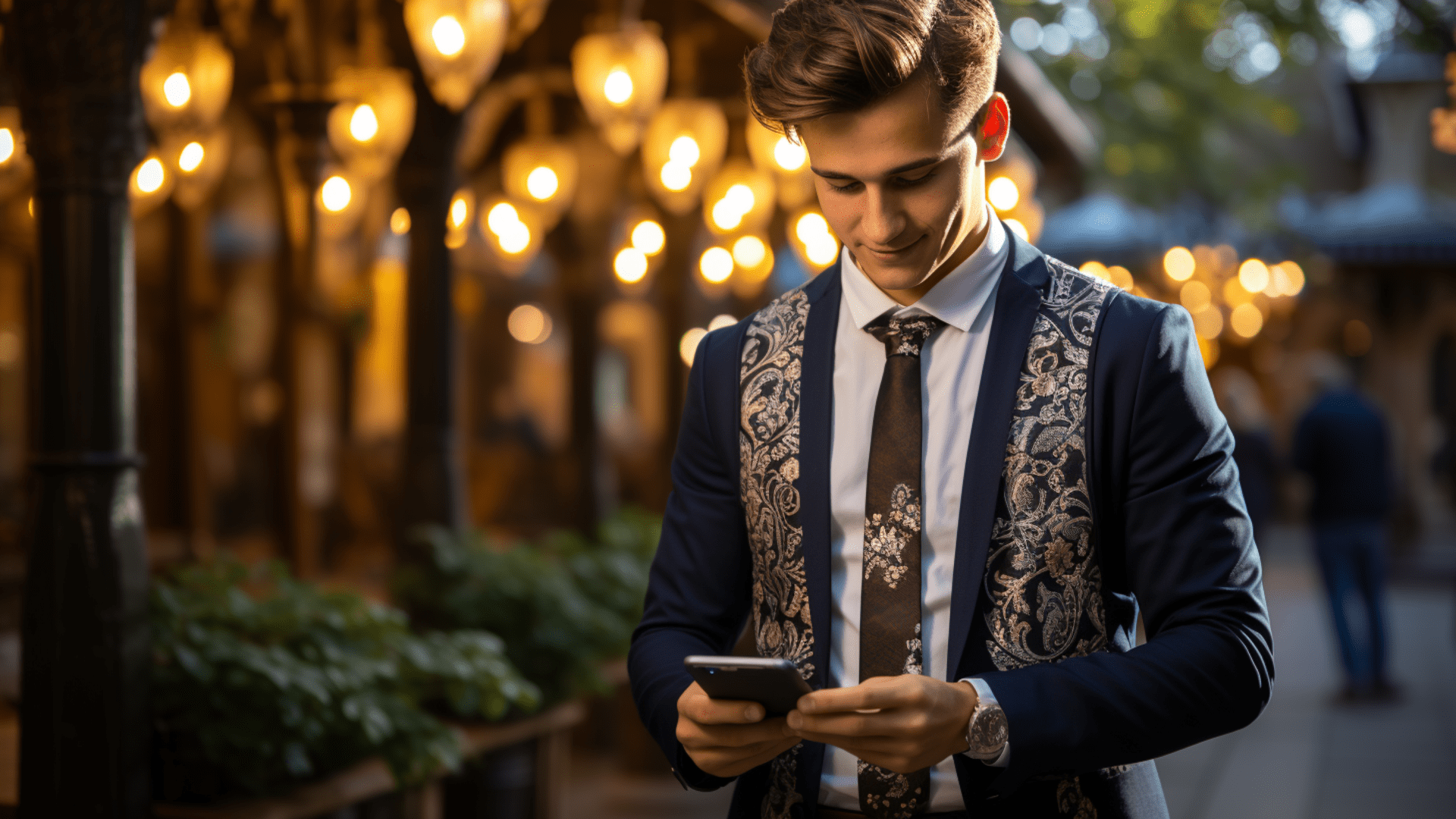 USAID aims to attract young people and women to IT, foster collaboration between technical educational institutions, facilitate private sector growth, and actively participate in other IT initiatives.
During the discussions, both parties also emphasized the importance of promoting the digital economy and strengthening the private sector. The memorandum serves as a testament to the commitment of both Uzbekistan and the United States in accelerating the digitalization process within the country.
The signing of this memorandum marks a significant milestone in the collaborative efforts between Uzbekistan and the United States, paving the way for a digitally empowered future for Uzbekistan and its citizens.
In conclusion, the "Digital Uzbekistan – 2030" strategy stands as a beacon of technological evolution and economic growth against the backdrop of a rapidly digitizing world.
Through USAID, the support from the United States substantiates the global trend towards digitization and presents extensive opportunities for developing a robust digital economy in Uzbekistan.
As this partnership unfolds, the strategy could serve as a blueprint for other nations, illustrating a viable path toward the digital future. The coming years will certainly bear witness to the profound impacts of this strategy on Uzbekistan's societal fabric as its citizens embrace a more connected, digitally-enabled lifestyle.