Wind power is an energy industry based on the generation of electricity and heat from the movement of air masses. This is one of the most common renewable sources of energy in addition to solar panels. The following are some of the advantages of wind energy as an alternative energy source. We will also describe the disadvantages of this activity.
Wind energy benefits
The high popularity of this type of wind power generation has several advantages.
absolute safety for the environment and human life;
no risk of pollution of the environment and saving of space;
constant and low cost of generating one unit of electricity;
keeping of the quantity of wind power during the transmission of electricity to consumers;
economic competitiveness compared to classical sources of electricity.
Among the advantages are quick construction and simple maintenance of generators. Their maintenance does not require much money compared to TPS and NPP.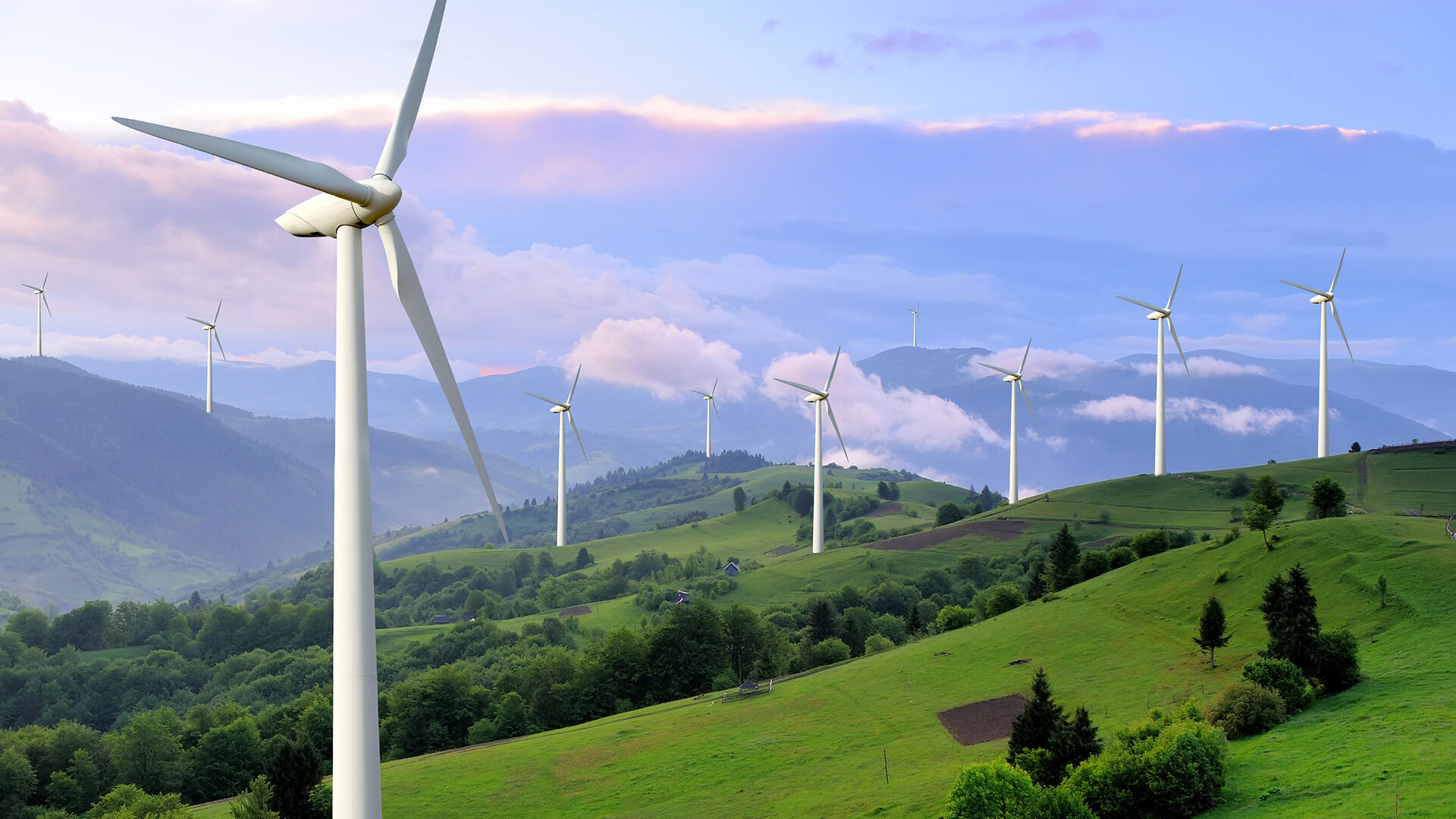 Disadvantages of wind energy
Wind power also has its disadvantages. However, they are easily overcome.
High investment costs. These are gradually decreasing due to the rapid development of the industry.
Irregular power generation. Electricity generation depends on wind speed at generator installation, but it cannot be corrected.
The noise level is high in the vicinity of the power plant. However, at a distance of 50 m, the humming and vibrations do not exceed the background noise.
Wind power is a leader in alternative energy, for all its shortcomings. It surpasses coal, gas, and petroleum in its production.
Wind energy perspectives
Wind power as an alternative source of energy is an incredibly promising line of production. Wind energy resources are a hundred times more than the hydropower of all the rivers on our planet. Germany, Denmark, France, China, and India are the countries that are about to start building wind farms, many of which have already been built by these countries.
New types of generators are developed and created every day. We mean wind generators flying in the air too. The prospects for this energy sector are the key to recognition of it by a large number of states, including a community such as the European Union.